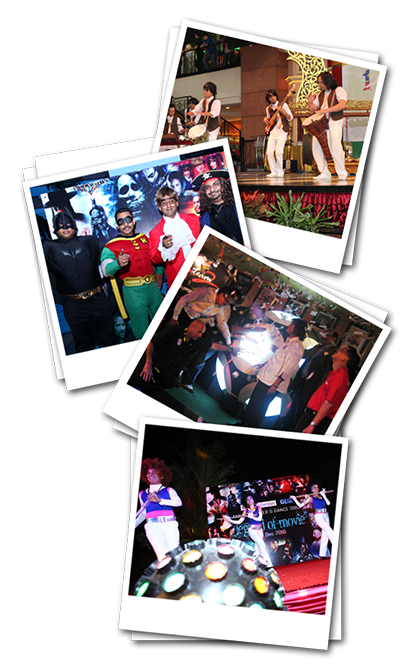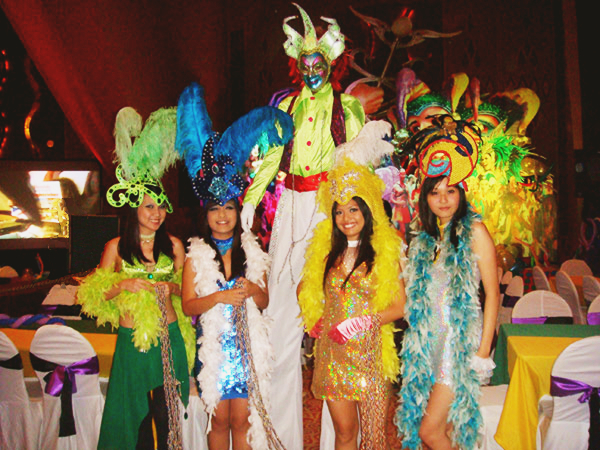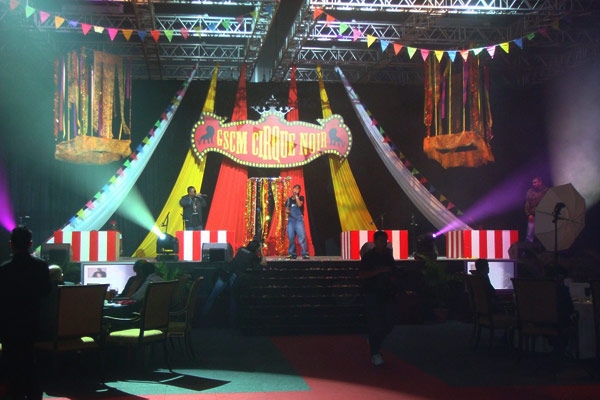 Our Services
As a specialist in this industry, we at Jelly & Frenz Events Asia will work closely compromising on quality and service. We ensure that every detail of our clients is accomplished while adhering to their reputation and brand.
Wedding planning
We organize and walk hand in hand with the couple to facilitate and mediate all the activities involved in the wedding – gifts, decorations, sound, lighting, performances and floor managers for memorable day. 
party planning
Planning a successful party can be rather stressful and tiresome – leave all your worries to us! We plan, organize and execute all types of special events such as birthday parties, anniversaries, receptions and etc. 
Since our establishment in 2002, Jelly & Frenz Eventz Asia has been providing distinctive event management services for our international as well as our domestic clientele. With more than 10 years of experience within the corporate and public sector, our dedication and commitment to success is evident through our creation innovative, unique and show-stopping events over the years. We also have a branch in Kota Kinabalu, Sabah since 2004 which enables us to serve our East Malaysians' clients better.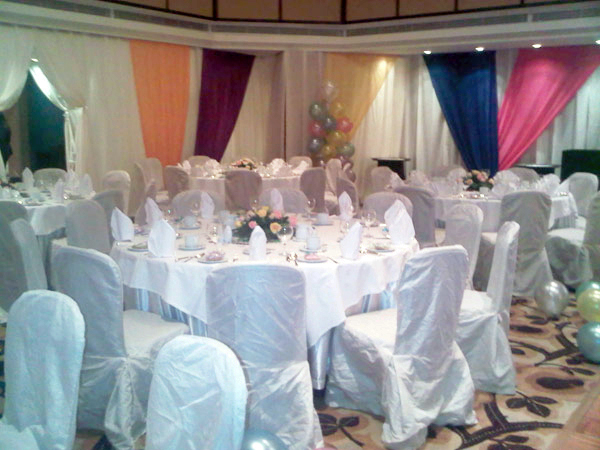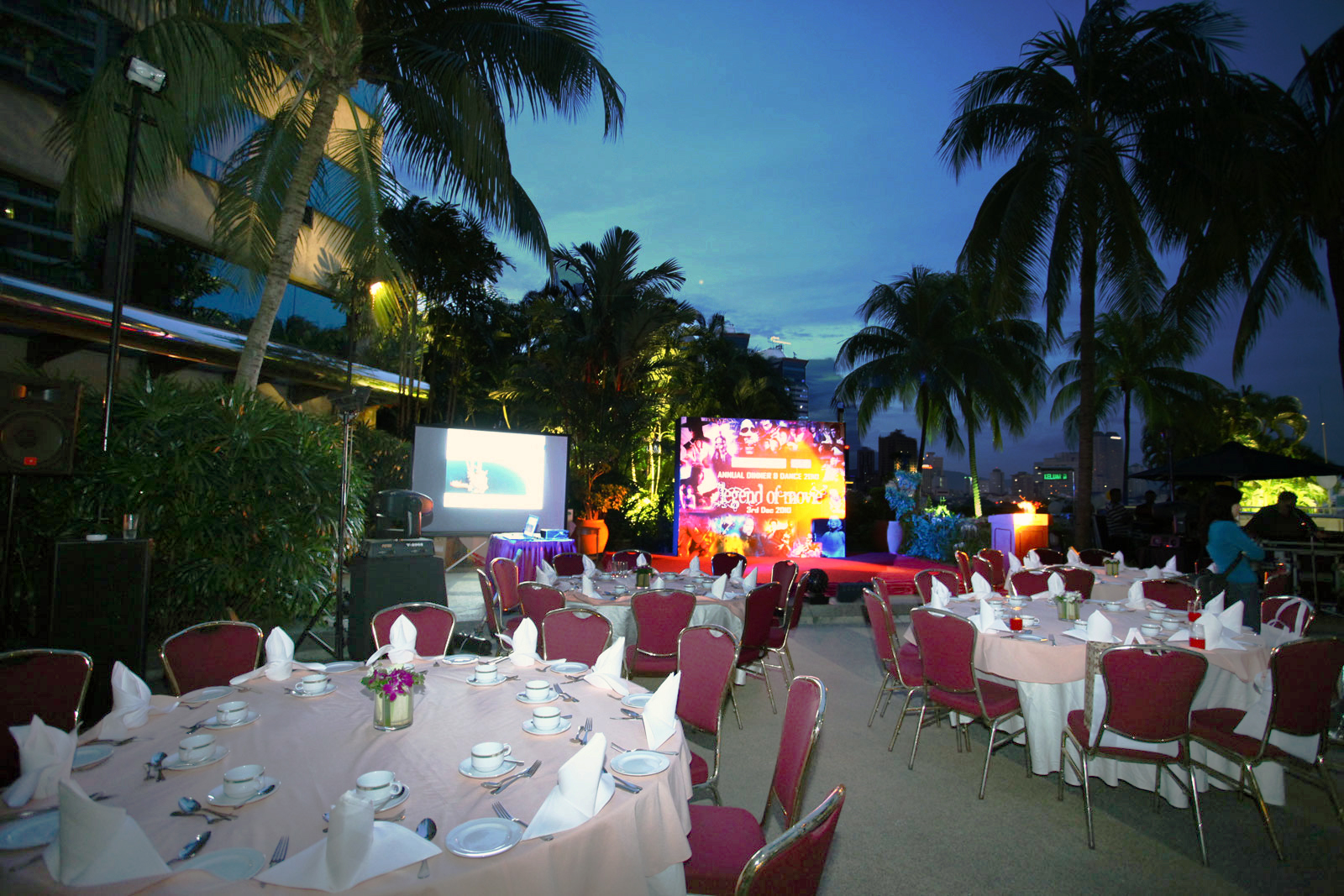 Logos