As a specialist in this industry, we at Jelly & Frenz Events Asia will work closely compromising on quality and service. We ensure that every detail of our clients is accomplished while adhering to their reputation and brand.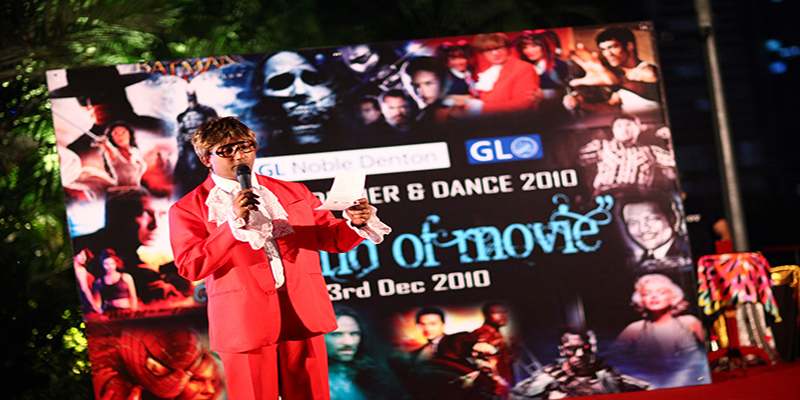 We are able in assisting you from planning your program flow to execution on that night to make your evening more memorable and fun. We create a night of celebration with our expertise in set design and construction, staging, lighting, sound and astounding entertainment shows for our clients to enjoy a pleasant and worry free night.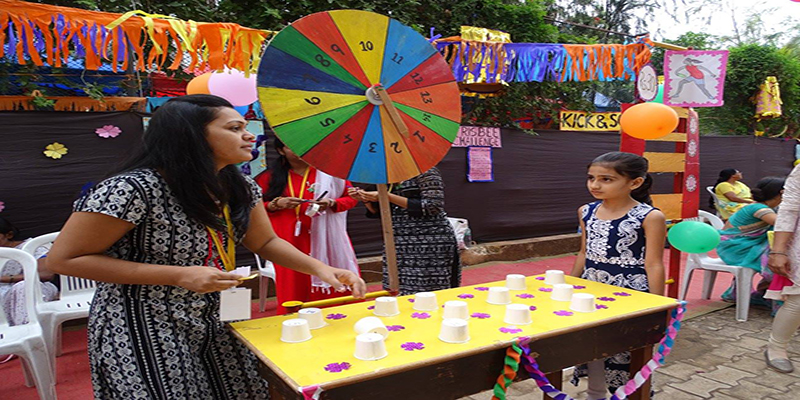 Annual function like family days or carnivals provides opportunities for colleagues together with their loved ones to spend quality time in a different environment. Hosting an event like this will be a breeze as our team of experts will carry out the planning and execution of all the activities for the day. Look forward to enriching bonding activities, exciting game stalls, entertaining stage performances and professional talents to make your family days or carnivals a fun event. These activities are not limited to the ones as stated as we are a one stop Centre with exceptional ideas to ensure your event is carried out smoothly.
Event production / support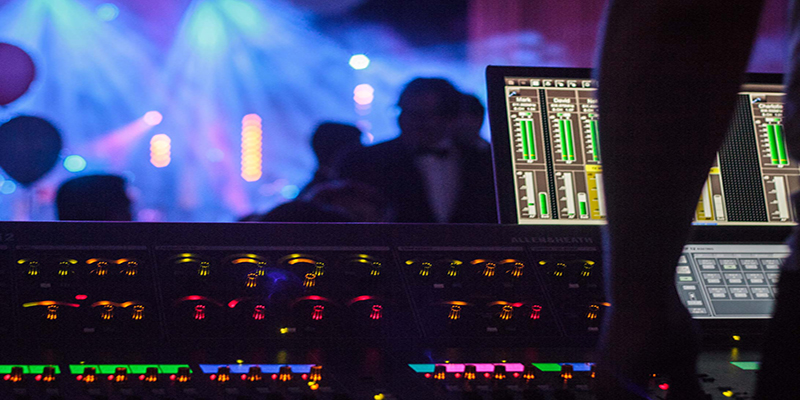 Our event support team is always geared up – they are fully capable of producing banners, standee, impromptu props, and customized games stalls/booths. We are dynamic and driven to provide support solutions such as lightings, sound system, venue/location arrangement, detailed planning of the agenas we always accommodate to our clients necessities. We are highly committed in ensuring that quality and diversity is integrated into the delivery of all our functions.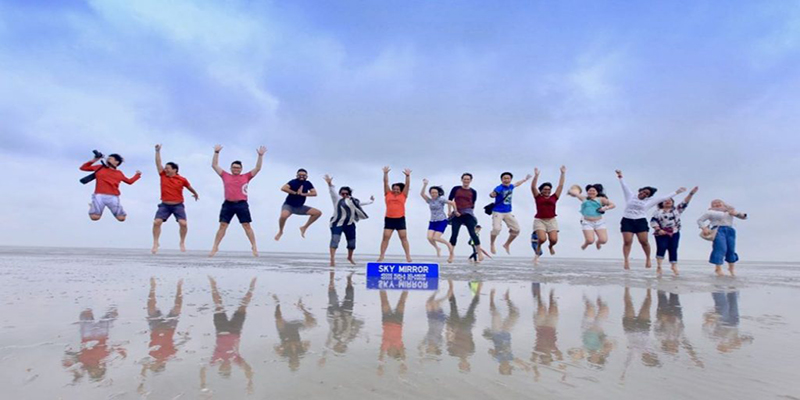 Company Trips is a window of opportunity for employees to unwind in the presence of workmates. We are aware that planning a company trip is rather tiresome in addition to your daily workload; hence we have a team of experts to assist in you planning that fantastic company trip. We carry out everything under one roof – right from planning the holiday/vacation to execution of the trip. We ensure all arrangements are complete transportation arrangement, accommodation, activity planning, tour planning and etc. All you need to is pack that bag, and be prepared for a fun filled trip! Leave the worrying to us!
team building / treasure hunt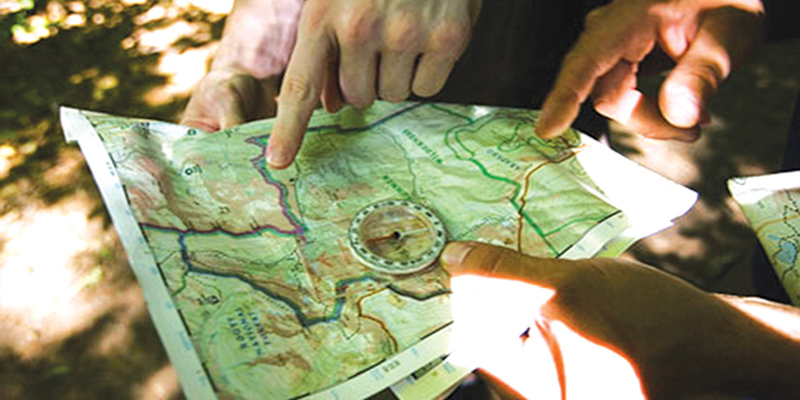 We appreciate and value team cohesiveness and this is portrayed in our team building programs. We listen and are attentive to the needs of our clients in producing a customized agenda for each team building production. Our team of expertise set challenges that incorporate elements of clients' company to increase employees' motivation by giving them a break from their day-to-day work to learn things the fun and interactive way.
party planning – themed/ birthday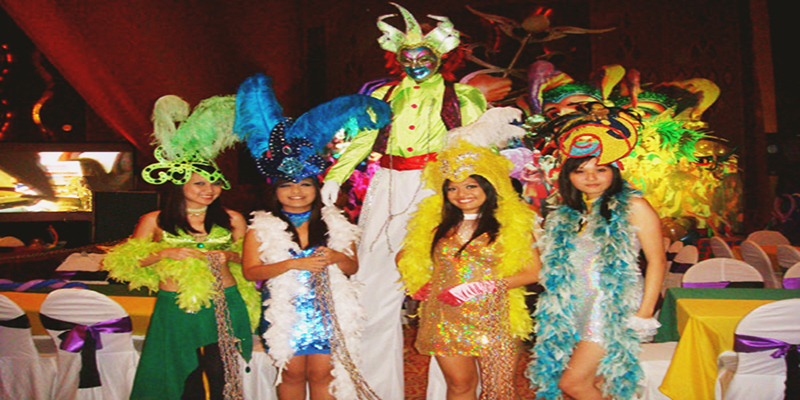 Planning a successful party can be rather stressful and tiresome – leave all your worries to us! We plan, organize and execute all types of special events such as birthday parties, anniversaries, receptions and etc. We create custom themed events by transforming the environment with premium accessories with unique accents. The location is styled to invoke character and personality based on the chosen theme that will adhere to our customers' needs and budget.
Artiste talent management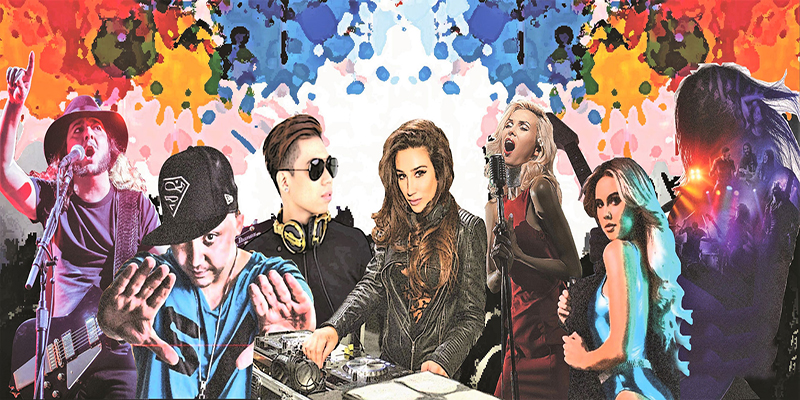 Our talent management division has a great selection of models, presenters, emcees, actor, magicians and performers. We always ensure that our client gets the best in the industry based on their requirements. We here take pride in being a membeake pride in being a member of Emcees of Malaysia (EOM), Musical Association of Event Enhancers (MASEVE), Association of Clowns Malaysia (ACM), World Clown Association (WCA) & Clowns of America International (COAI). We are very knowledgeable and skilled in managing our talents – as we promote and practice the highest standard of professional ethics and behavior in all of our event execution.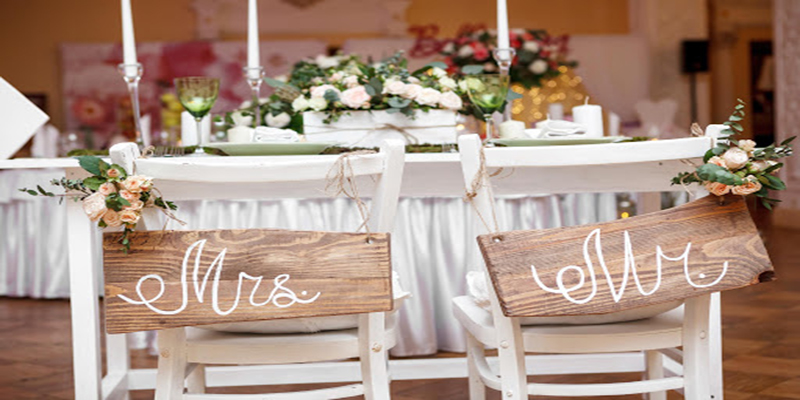 Planning your BIG DAY is the most crucial and important day in both the bride and grooms life. It's a once in a lifetime event – does take a lot of effort and energy causing unwanted stress on the happiest day in your life. Leave all that to us! We provide the calmness in the midst of adversity. We organize, plan and walk hand in hand with the couple to facilitate and mediate all the activities involved in the wedding – right down to purchasing gifts, decorations, sound, lighting, performances and also floor managers for a smooth and memorable day. Our happy couples only have to show up on their day to enjoy and party away with their friends and relatives.
We take on every aspect of road show planning, whether it is showcase of products / service, brand awareness and etc. We are a one events solution provider with all the professional skills required to produce a vibrant and interactive road show that delivers the message to the target audience. Our teams of experts are able to source for the best venue for implementation, financial planning, managing the agenda / activity planning and any other essentials needed for a successful and flawless road show. We will be present from inception to the end of the road show process to coordinate all activities effectively in a face paced environment never once compromising on our quality and compliance.
Launching / Opening ceremony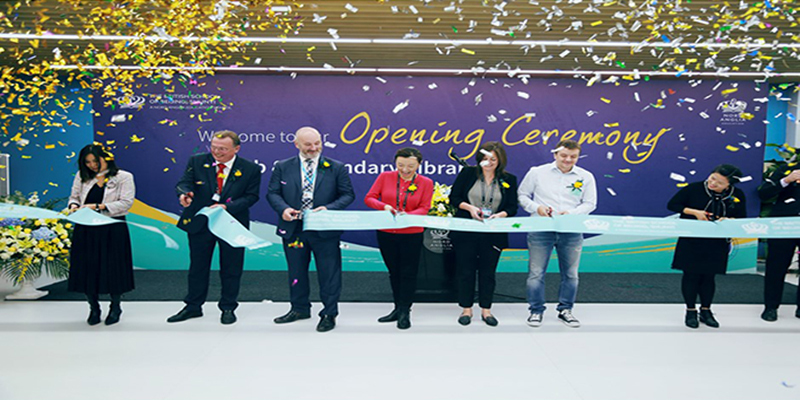 The launching of a new product/services or company to the market is crucial and we understand the importance. We provide a comprehensive launch that entails a number of elements and activities; including advertising campaigns, site selection, hydraulic product reveal, multi-projector audio-visual presentations, laser shows, full staging, sound set design and construction, video projection and performances. The concept and design is essential in creating an environment with a stimulating effect for the product / brand towards the targeted group.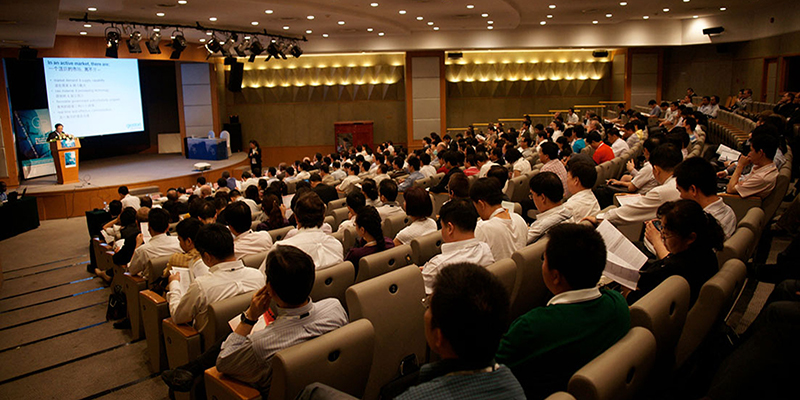 We are a complete package: from the stages of planning to execution – we provide complete services to effectively carry out a successful conference; whether an open forum or a private conference or even a seminar, we comply with your all of your requirements. We take pride in completing our scope within limited time and budget as dictated by you our clients. We work closely with our clients to plan, schedule and manage every part of the event to cater to your objective. In addition to that, we understand that the agenda may change frequently; we are prepared and ready to make adjustments to make sure everything flows smoothly as planned. Our personnel are well abreast with the current market knowledge and we make sure that our clients receive the best services at a competitive market knowledge and we make sure that our clients receive the best services at a competitive price.Our teams of experts are able to source for the best venue for implementation, financial planning, managing sound and lighting, agenda/activity planning and any other essentials needed for the event.